For international students, budgeting or planning a budget can be a tedious process yet it is necessary to have a stress-free stay. Putting a little thought and some effort can save a whole lot of worry while studying in another country. On the positive side, studying in India is an economically viable choice for students, as it is one of the most affordable countries. But, the question that pops in mind is, how to begin with the budgeting process. Here are some tips to get started!
Curating a Budget
The first step is creating a rough outline of all the expenses with the amount of money students have in hand. When curating the list of expenses, they must begin with considering fixed, irregular and regular costs. The fixed costs include tuition fees, hostel and mess charges and phone bills, irregular costs include charges incurred on books or study material of every semester and the regular costs include expenditure on dining out or other miscellaneous charges. After preparing the list of expenses the students should compute the amount of money they will have in hand for allocating towards different types of expenses.
Please Note: Students coming to study in India are provided with financial assistance in form of Institute Scholarship.
The Institute Scholarship provided by the Study in India partner institutes (in four categories G1, G2, G3 or G4) only cover the tuition fees. The hostel and mess fees as well as other day-to-day expenses like the costs incurred on phone bills, books, transportation, travel or recreational activities are to be managed by the students themselves. Further, for calculating the average cost of living (primarily including the personal expenses) the students can take help from the table below.
| | |
| --- | --- |
| PARTICULARS | INDICATIVE MONTHLY EXPENSES (USD) |
| | |
| --- | --- |
| Accommodation | $ 150 |
| | |
| --- | --- |
| Food & Housekeeping | $ 100 |
| | |
| --- | --- |
| Mobile Expenses | $ 10 |
| | |
| --- | --- |
| Personal Expenses | $ 50 |
| | |
| --- | --- |
| Laundry | $ 15 |
| | |
| --- | --- |
| Stationary | $ 30 |
| | |
| --- | --- |
| Transport | $ 45 |
**The content provided in the table gives approximate values. The cost may vary from city to city.
Once the international students have a rough mapping of their expenses and average funds available with them (excluding Institute Scholarship)
Smart Management of Expenses
In general, people live on a tight budget during their student life as they do not have an excessive amount to make unnecessary expenditures. Similarly, international students must know hands-on ways to manage their expenses wisely to avoid any kind of cash crunch and save for unplanned requirements. Here are some ways through which students can save money:
Here are some ways through which students can save money.
To buy the study materials or books of different semesters, the students can take them on a sharing basis with their roommates/classmates. This way the total money gets split in half and no one bears the full costing. The option of second-hand books is also available.
The students can also issue books from their respective college libraries or access the digital copy of study materials in order to avoid added expenditure.
While going out to eat at any restaurant, watch a movie or any other entertainment activities, the students can carry their ID cards as they may get discounts through it. Also, carrying a student ID while going out is recommended for security purposes.
The students can opt for affordable alternatives such as commuting using public transport, munch on street foods and shop in local markets.
Additionally, it is recommended that students open a bank account and take a sim card when they come to pursue higher education in India. Having an account here will smoothen all of their transactions.
The idea of creating a budget and sticking to it can be overwhelming. With some planning, organization, and diligence, studying abroad doesn't have to be a financial burden though. Students should start planning ahead of time and make sure they are fully prepared before leaving. Finances should not be a barrier to having an awesome study abroad experience!
The 182 meters tall Statue of Unity located in Gujaratis presently the tallest statue in the world.
Blogs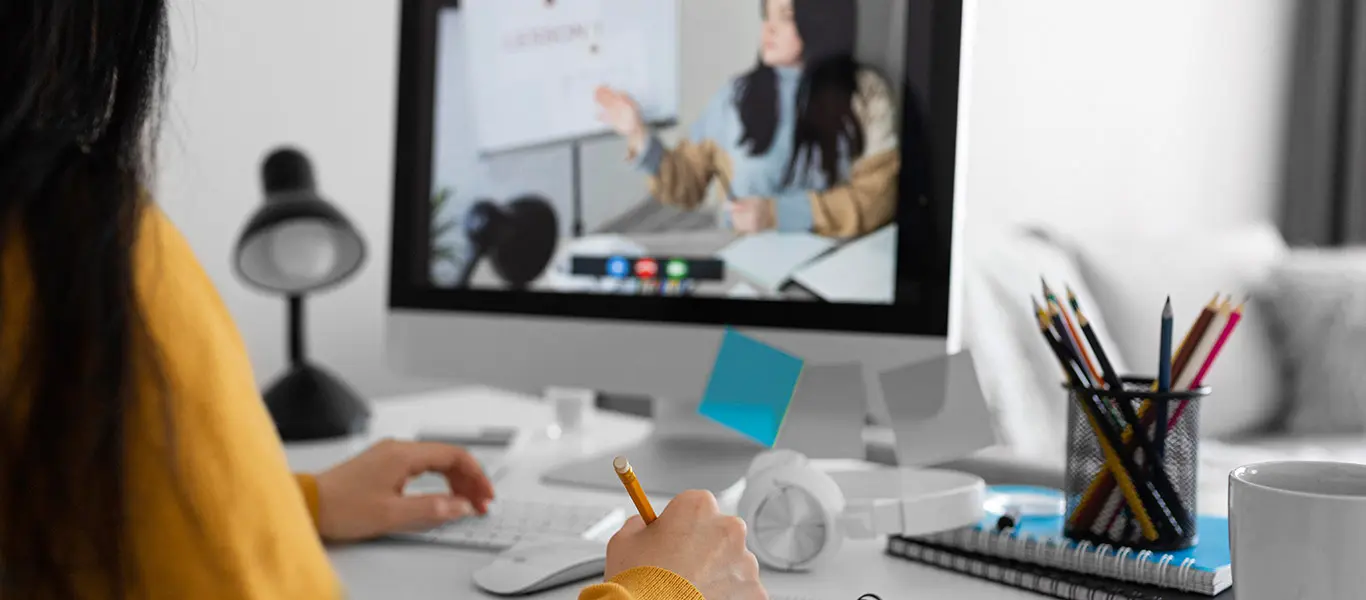 It's A Great Time To Apply Abroad! - Let Higher Education Take Flight
Looking to study abroad? Why not choose India? Indian institutes provide blended learning, world class infrastructure to enable holistic development Read more