India holds an important place in the global education industry and readily welcomes young minds from around the world to attain higher education in top-level institutes. All that the students need to do is meet the eligibility criteria set by each institute and they can easily begin their learning journey. The specific eligibility varies across different institutes, disciplines and courses and international students can check the same through the Study in India website. A list of institutes providing the concerned course is displayed and the students can check the specific eligibility or qualification criterion of each institute. Moreover, the entry-level eligibility is explained below.
Entry Level Eligibility
Indian higher education is broadly divided into four program levels,
Before opting for any course/institute, students must make sure that they are meeting the basic eligibility criteria. Additionally, they should also go through the admission and entry requirements set by individual institutes for each course on the institute page. The same can be checked through the Study in India website.
Please Note: NRIs are now eligible to apply for the Study in India programme. However, they will not be eligible for the SII Scholarship.
The Mars Mission of India was cheaper than the Hollywood movie Gravity.
Blogs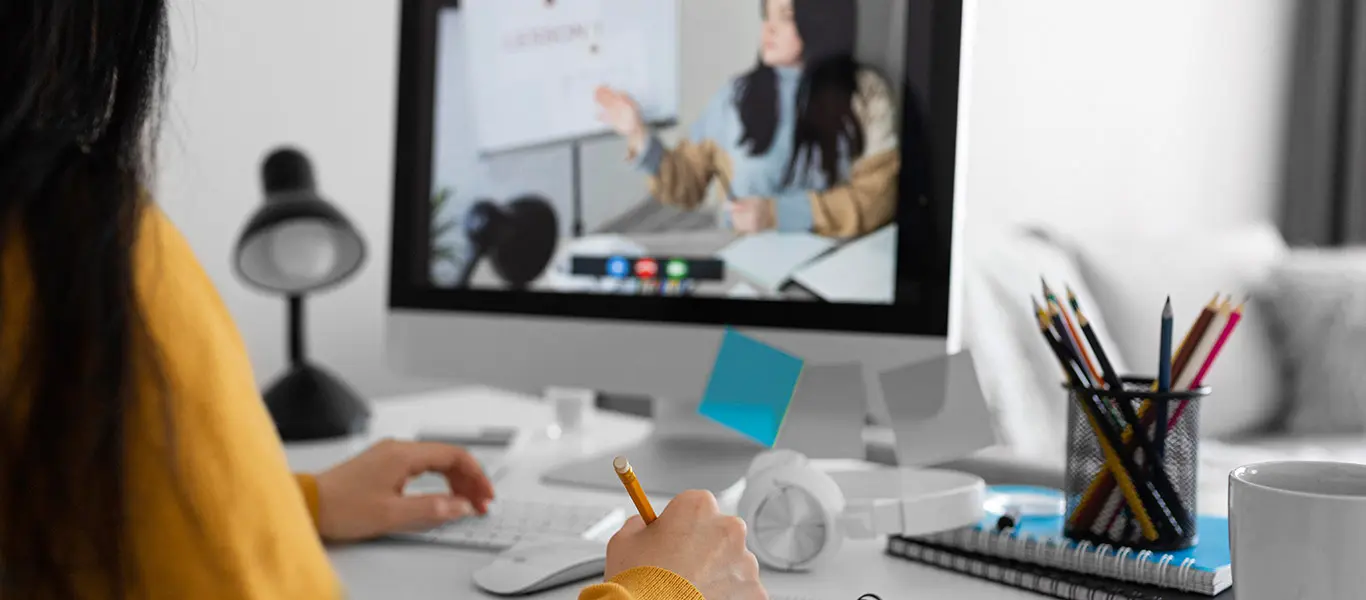 It's A Great Time To Apply Abroad! - Let Higher Education Take Flight
Looking to study abroad? Why not choose India? Indian institutes provide blended learning, world class infrastructure to enable holistic development Read more