Enter Your details below, to get a callback from
Study in India Helpdesk
For Example :
If a student has an Indian Number, Country Code: 91 | Mobile Number: 98587XXXXX
From the Country Code drop-down select: 91(India)
In the Contact Number input field, fill your mobile number: 98587XXXXX
Please do not fill 9198587XXXXX (Country Code + Mobile Number) in mobile number field.
Please do not fill mobile number starting with 0 for example. do not fill 098587XXXXX, you should fill 98587XXXXX in mobile number field.
The popular Dal Lake of Kashmir has the only floating post office in the entire world.
Blog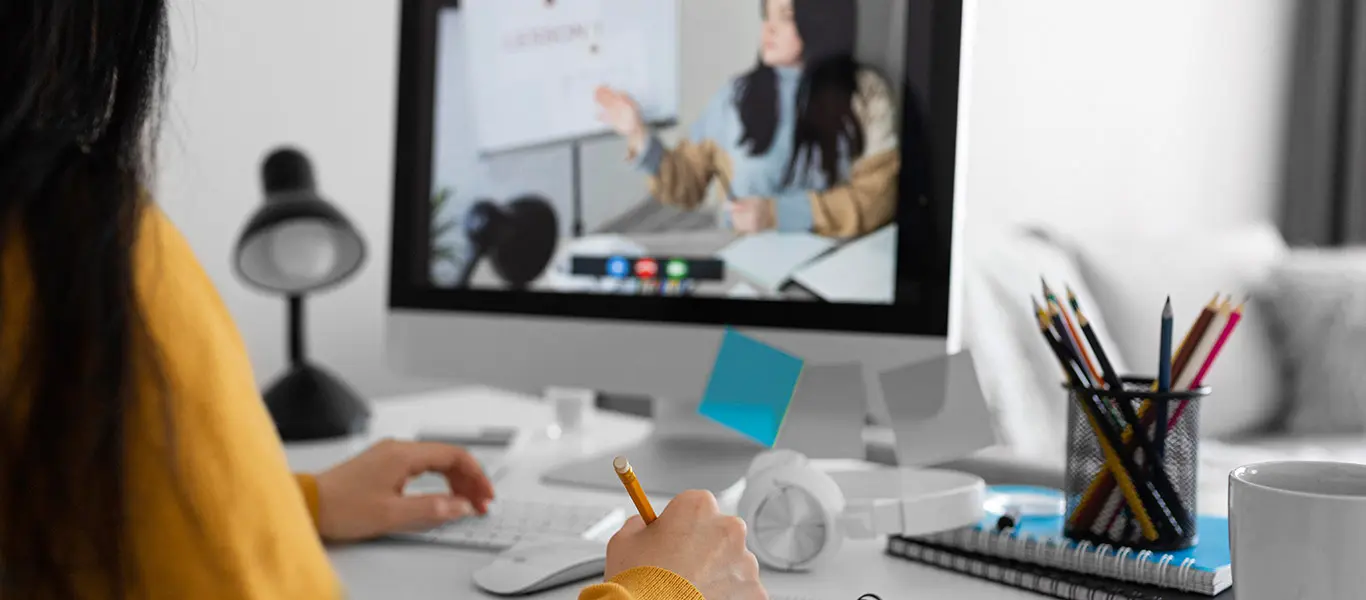 It's A Great Time To Apply Abroad! - Let Higher Education Take Flight
With changing times, the higher education system around the globe required transformation and improved ways to impart education. And, higher education institutes in India were quick to respond!
Read More