Lifeline Express is the world's first hospital train that runs in India.
Blog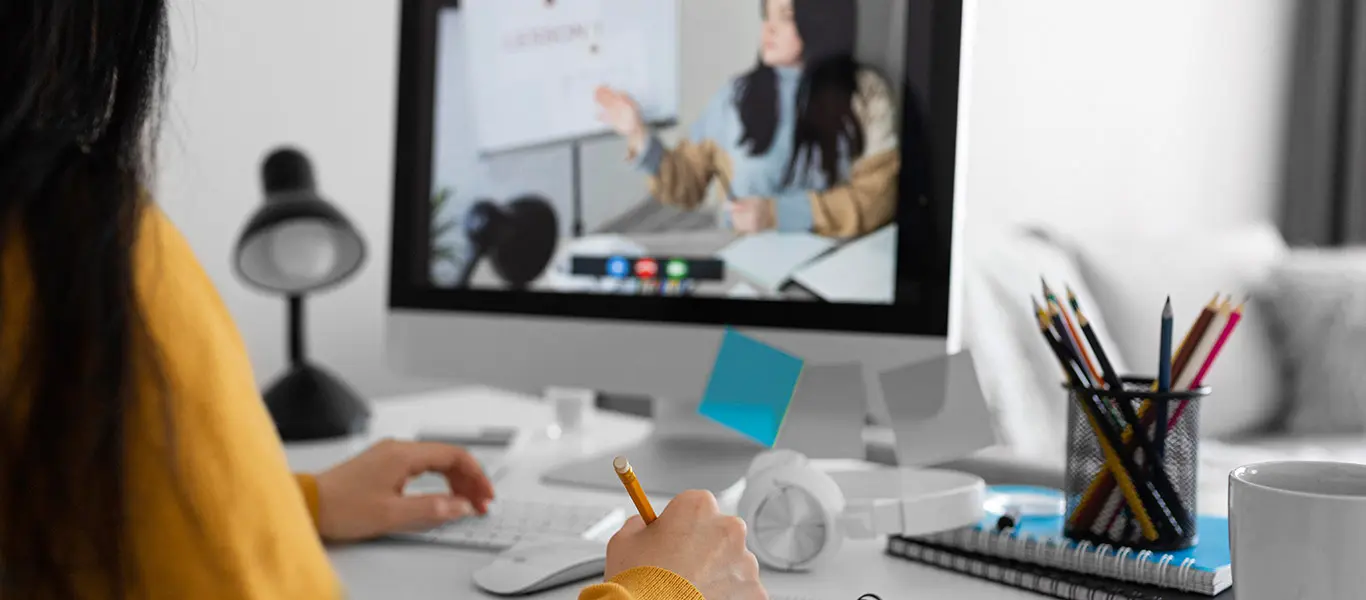 It's A Great Time To Apply Abroad! - Let Higher Education Take Flight
With changing times, the higher education system around the globe required transformation and improved ways to impart education. And, higher education institutes in India were quick to respond!
Read More